Despits large leaps in growth for ecommerce, Latin America is forecasted to continue its growth in 2022.
The region's wider embrace of ecommerce is caused partially from the fact that two of the regions largest cities —São Paulo, Brazil, and Buenos Aires, Argentina—have been under the longest government-mandated lockdowns worldwide since March 2020.
Earlier this year Latin America and the Caribbean passed one million coronavirus deaths, almost 30% of the global total.
Nearly 90% of those fatalities have been recorded in five countries: Brazil, Mexico, Colombia, Argentina and Peru.
While last year may be remembered as one of the most volatile years for Latin America retail, it will also be regarded as the period when the region surpassed all others to become the world's fastest-growing market.
Brazil, Argentina, and Mexico today are in the top 5 countries across the globe with the highest levels of growth in ecommerce.
According to Talos Commerce, the recent COVID-19 pandemic has played an important role in this, pushing many businesses in the region to go digital as a way to keep their sales afloat.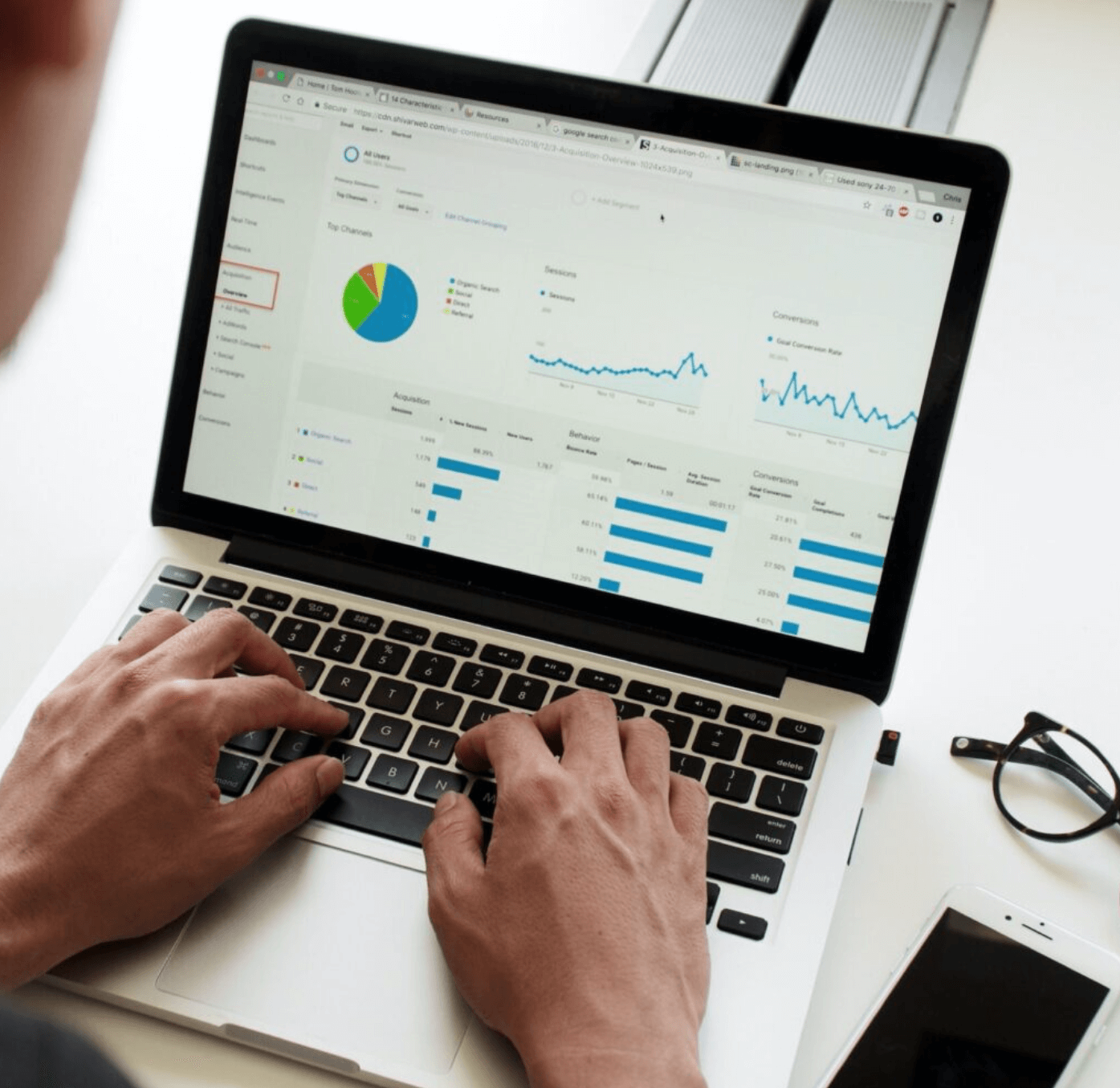 Until the pandemic, retail e-commerce in the region was still in the early stages of consumer adoption. However in 2020, as retailers and consumers quickly pivoted toward e-commerce, sales soared 63.3% and surpassed the $100 billion mark for the first time.
This year, Latin America is predicted by many to continue its spot as the world's fastest-growing regional retail ecommerce market, at its rate of 25.6% this past year.
Brazil, Argentina, and Mexico are also expected to maintain a spot in this year's top five fastest-growing retail ecommerce markets.