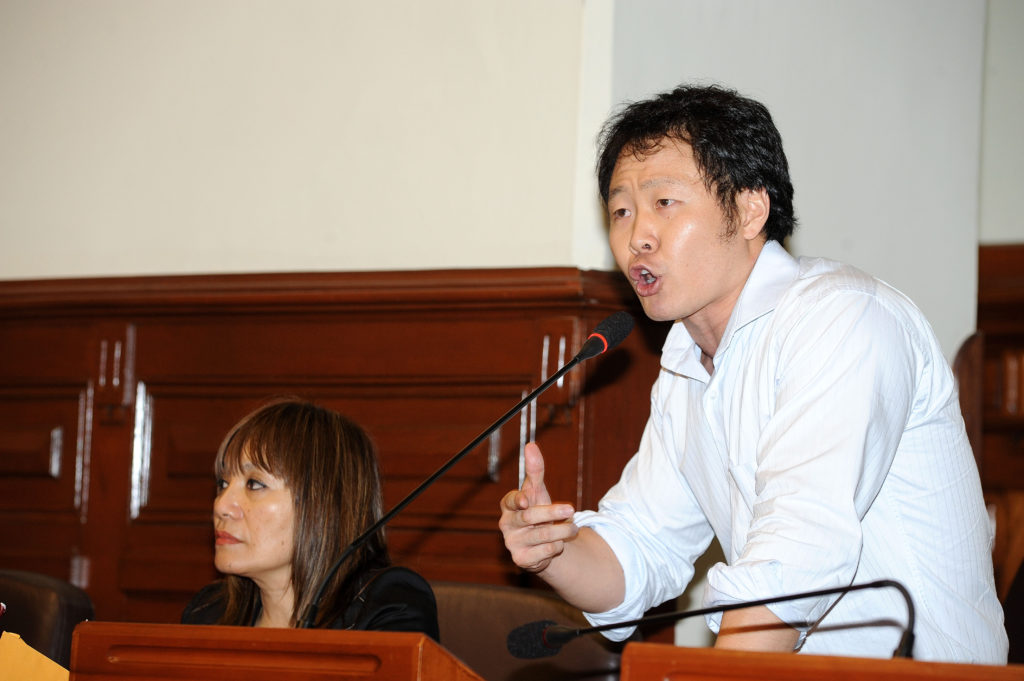 The son of former Peruvian President Alberto Fujimori and younger brother of two-time presidential candidate Keiko, Kenji Fujimori is a congressman following in his family's political footsteps. But, as was the case for his father who received a 25-year-prison sentence for crimes against humanity that he was pardoned for in 2017, Kenji's path has been anything but clear.
Born in 1980 in Lima, Kenji went on to study at the exclusive private school Sagrados Corazones Recoleta before getting his agronomy degree from Kansas State University in the U.S.
Kenji didn't enter the political arena until 2006 when he unsuccessfully ran for governor of Lima under his father's Sí Cumple party.
In 2010, he helped form the Popular Force party with his older sister. The next year Kenji would win a seat on Peru's Congress by garnering more votes than any other congressional candidate on that year's ballot.
In a dramatic turn at the beginning of 2018, Kenji resigned with his faction from the Popular Force party he headed alongside Keiko. The dueling factions within in the party pitting brother against sister stemmed from Kenji and nine other party members refusing to vote in favor of President Pedro Pablo Kuczynski's impeachment that Keiko was pushing for.
"We'll look towards the future without hate, Peru comes first," Kenji said in a tweet after the announcement that he would be leaving Popular Force.
This led Kenji to gain vote popularity over his sister and has many analysts thinking he could make a run at the presidential race in 2021.
Kenji was caught in his family's corruption scandals when, during his father's corruption investigation, an ex-advisor to the patriarchal Fujimori testified that the children were sent to school in the U.S. using money embezzled from Peruvian taxpayers.
Kenji was also accused by Peru's Public Ministry of being involved in a money laundering scheme along with his brothers. As part of the case, authorities said they found 100 kilos of cocaine in a headquarters of Limasa, a business that Kenji founded in 2009.