Lima, Peru — Freddy Díaz, a Peruvian congressman accused of raping a congressional staffer in his office, was removed from the body and given a 10-year suspension from holding public office.
Congress' decision was handed down on January 11 with 77 votes in favor, one against and four abstentions. Congress only needed 66 votes to remove Díaz.
After being suspended, he will be replaced in office by his assistant, Nelcy Lidia Heidinger.
Díaz was already serving a 120-day suspension handed down in September related to the case, and his political party, Alianza para el Progreso (Alliance for Progress), had expelled him while the Public Ministry launched an investigation.
In late July 2022, a female staffer came forward and accused Díaz raping her while she was unconscious on July 27 after drinking alcoholic beverages with the congressman in his office. At the time, on social media, dozens of congressmen, politicians, journalists and women's defense organizations called for Mr. Díaz to be arrested and promptly investigated.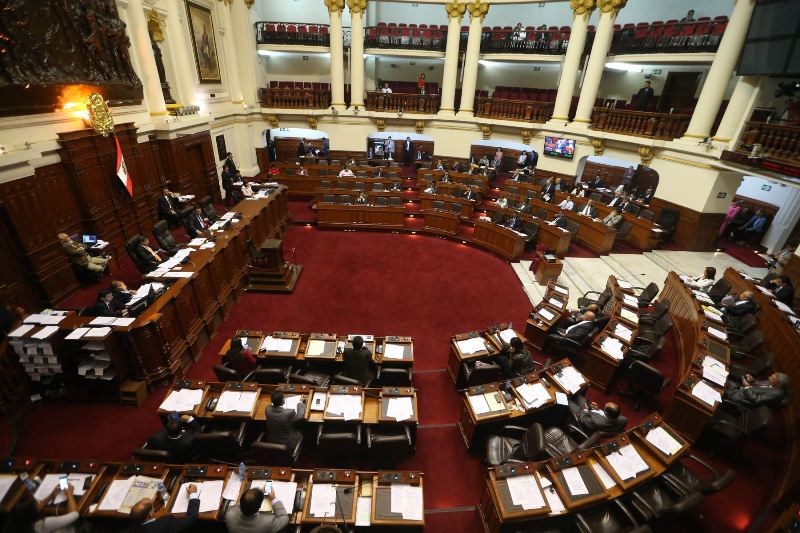 According to Congress's final report on the case, "Díaz misused his power to have sexual relations and drink liquor with a worker who is under his charge, causing her mental harm."
"In addition, the congressman misused public facilities and resources assigned to him by Congress," the report added.
After the vote, Díaz declared to the press that the sanction received was an "excess" and an "abuse."
"When there are serious acts of corruption, the same does not happen. Everyone should be penalized equally," he said.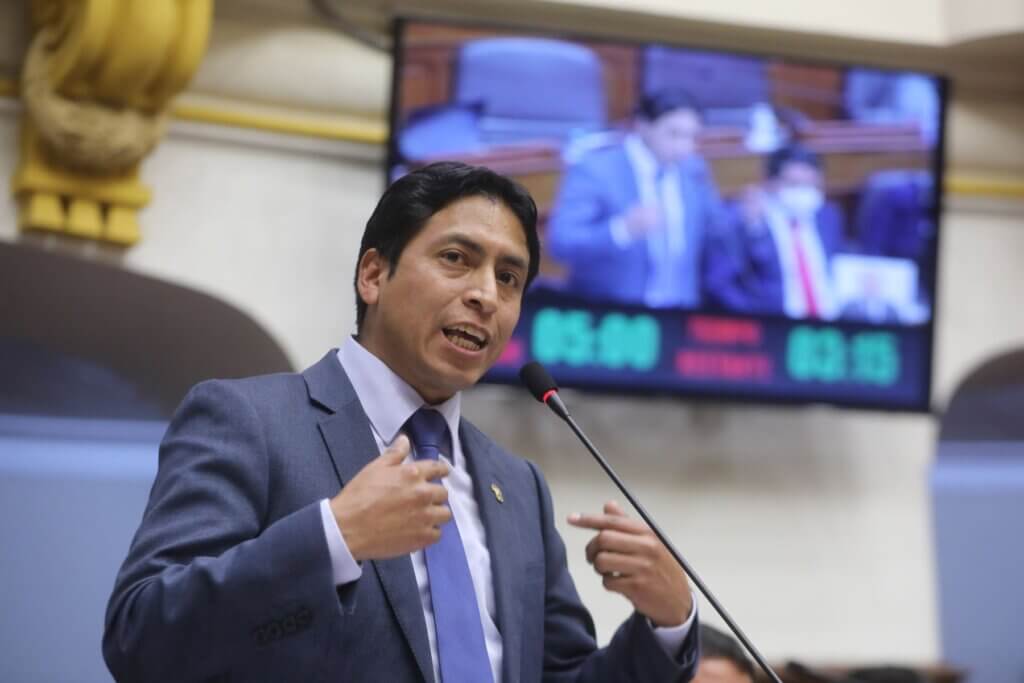 A day before Congress's decision to remove Díaz, on January 10, the body failed to reach the 66 votes necessary for his removal. Then, left-wing congresswoman Sigrid Bazán called for a reconsideration of the vote.
The following day, the Public Ministry requested nine months of pretrial detention for Díaz while they investigated the case. The Supreme Court is considering the ministry's request for his detention and is expected to rule before the weekend.
Díaz also has a court order, in effect since August 2022, that prevents him from traveling to other countries for nine months.