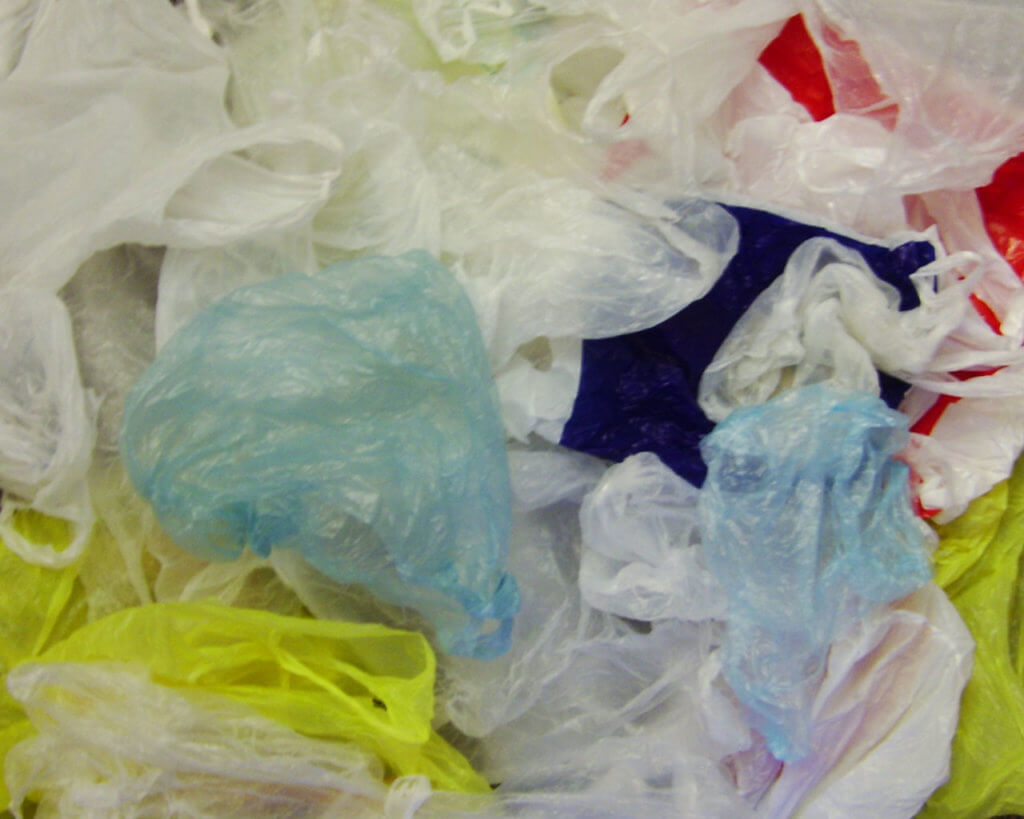 Peru's Congress passed a new law last week that should phase out single-use plastic bags over the next three years.
A debate in Congress on Wednesday led to the law being passed and the Andean country following in line with other nations in the region to limit the use of plastic bags.
The decision comes a month after Peru decided to ban the use of plastic bags from all public sector offices and functions.
Per numbers from the Environment Ministry, Peru uses 947,000 tons of plastic each year, 75 percent of which is thrown out and only 0.3 percent is recycled properly.
The legislation was presented by three separate commissions looking for some consensus on the issue.
"My recognition to the three presidents of the commissions on Economy, Towns and Decentralization that have signed the below text that looks for consensus on passing the single-use plastic regulation," said Environmental Ministry Fabiola Muñoz in a Tweet last week. "There are no discrepancies if we put Peru first."
On top of bags, other plastic items that cannot be recycled like straws will not be permitted under the new law.