Lima, Peru — The Kuélap archaeological site, a popular destination for tourists to Peru, was reopened on August 19 after over a year of closure due to a wall collapsing.
To encourage tourism, Peru is providing local tourists and foreigners residing in Peru with free access to the pre-Incan complex from August 19th to December 31st of 2023.
"Kuélap is back," said President Dina Boluarte during a public ceremony ahead of the reopening.
"We must continue working so that Kuélap does not disappear and remains perpetuated for eternity. With profound emotion, I declare the access to our monument inaugurated. Let's keep working together to showcase our cultural heritage, our history, and our bravery to the world," the president added.
On April 11, 2022 Kuélap, an archaeological gem located in the Amazonas region of northern Peru, was temporarily closed after parts of its walls began collapsing due to climatic issues. The site is a prominent cultural and tourist destination, located about 1,162 kilometers north of the capital Lima.
The site started receiving visitors again on August 19. According to the Ministry of Culture, visits will be conducted in groups. The duration is 45 minutes for each group, allowing a maximum of 144 people per day. Additionally, visiting hours will be from Monday to Sunday, from 08:00 a.m. to 5:00 p.m.
Furthermore, visits to this archaeological area will be free until December 31 for Peruvian tourists, foreign residents in the country, and citizens of the Andean Community.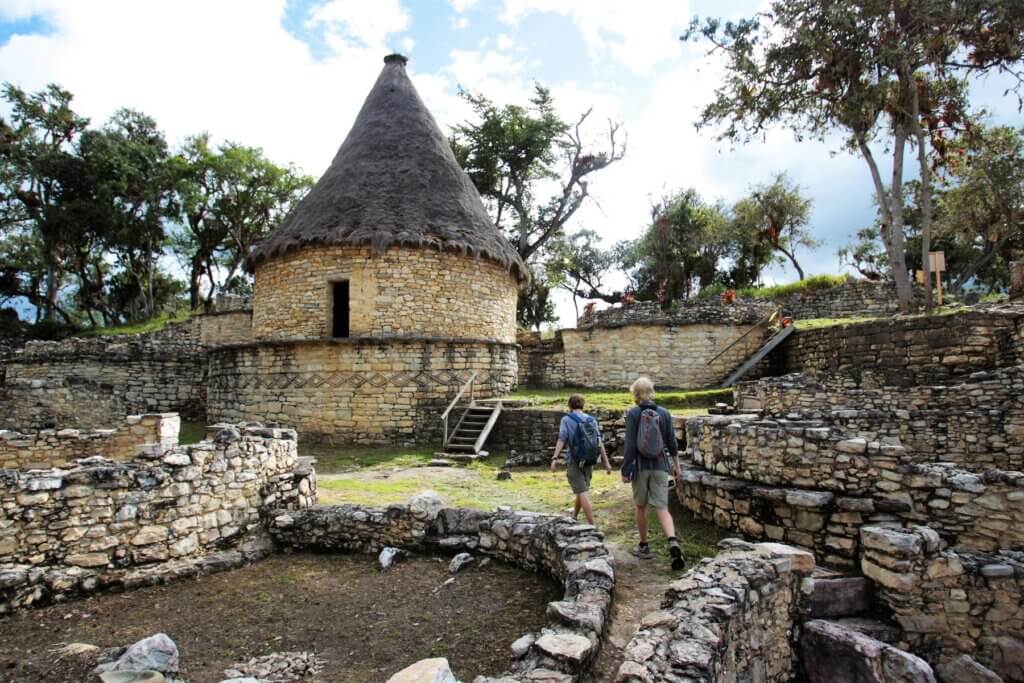 Additionally, efforts to preserve, explore and restore Kuélap will continue. "Our archaeological sites are tourist attractions, but we must carefully preserve them for everlasting conservation," Culture Minister Leslie Urteaga emphasized.
How to Visit Kuélap
To secure free tickets to the archaeological site, visitors need to follow these instructions:
For Travel and Tourism Agencies: They must send a reservation request to the email address [email protected], attaching 'Annex 2' of the protocol.
For Individual Visitors: It is necessary to send a reservation request to the same email address ([email protected]), attaching 'Annex 3' of the protocol.
Both annexes are available on the official page of the Kuélap site. Available tickets will be allocated based on the time of receipt of the email and the existing availability.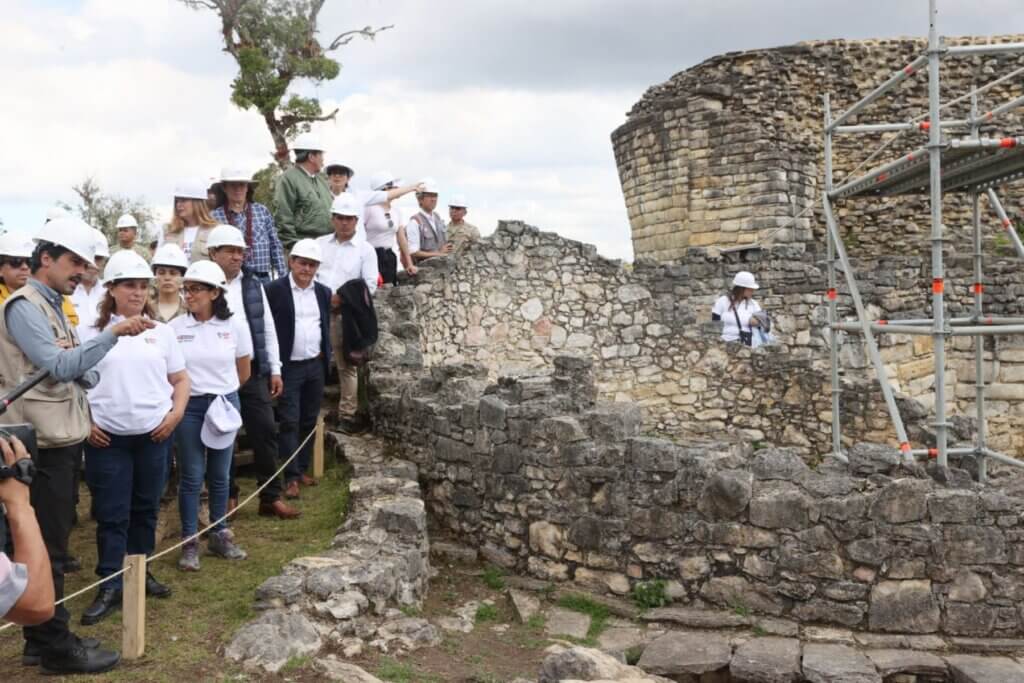 Why is this archaeological site important?
The archaeological complex of Kuélap – an ancient city similar to Machu Picchu – was built entirely with enormous stones between 900 and 1475 AD.
It is the most prominent cultural heritage site of the Chachapoyas, a civilization in what is now northern Peru that was conquered by the Incas shortly before Spanish colonizers' arrival in the region. This important pre-Incan civilization stood out mainly for its architecture, ceramics, textiles and metallurgy.
The Kuélap fortress has a circular architecture that covers approximately 600 meters in length and is surrounded by a wall that in some sections reaches 20 meters high.
Inside the fortress, the Chachapoyas organized themselves to carry out various activities.
There are buildings intended for administrative work, others served as residences and others for religious and ceremonial activities.
One of the attractive features of Kuélap is that it was built on top of the Barreta mountain, in the upper part of the Utcubamba river valley, at 3,000 meters (9,842 feet) above sea level. Its elevation provides for breathtaking vistas.
In 2021, the Ministry of Foreign Trade and Tourism awarded Kuélap the international "Safe Travels" seal that certifies it as a biosafe destination for tourism.