Peru's government announced that it has partnered with blockchain startup Stamping.io to create a transparent, contract-procurement system.
The partnership looks to create a verification system for government contracts that make it resistant to data manipulation and other fraud, and it will register purchase orders from Peru Compras, the government agency that regulates electronic purchases in the country.
The process will be digitized on an immutable ledger and is dependent on on LAC-Chain, which is a blockchain ecosystem led by the Inter-American Development Bank. LAC-Chain is a private blockchain which has nodes managed by the IDB.
Entrepreneurs and investors believe the initiative illustrates promise for the adoption of blockchain in the region.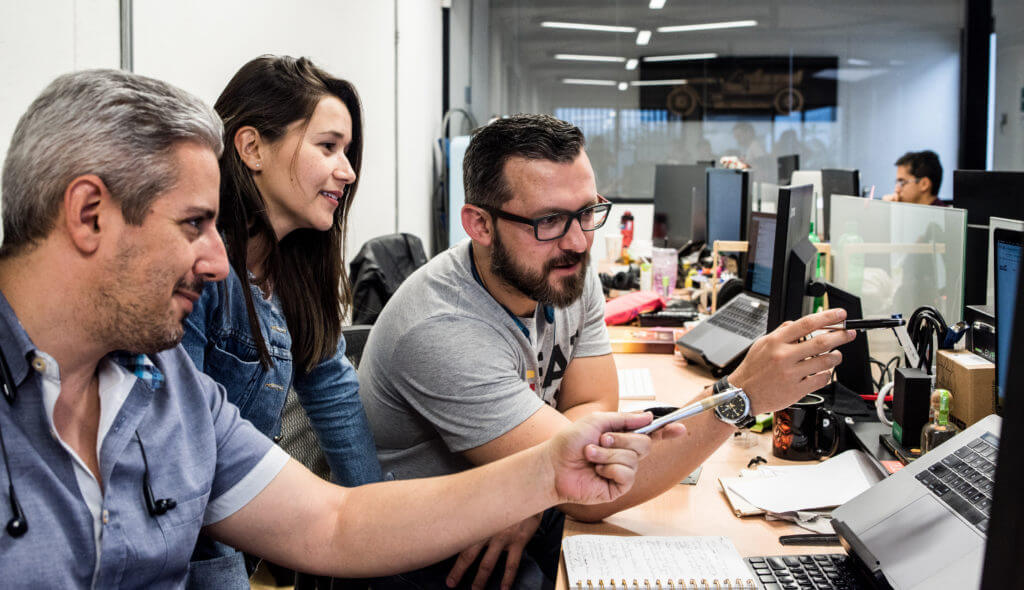 Said Dave Mejia, Senior Blockchain Strategist at Talos Digital, "In Latin America's emerging markets a lack of trust in financial and political institutions has long hampered financial inclusion, political participation, and entrepreneurial ambition."
"For this region, blockchain's distributed and immutable ledger could go a long ways towards building faith in banking, the safety of personal savings and property, political processes, and the plausibility of entrepreneurial pursuits."
This past month, hours after a warrant for his arrest for corruption former Peruvian president Alan García committed suicide. García was accused of receiving bribes from the construction company Odebrecht.
Transparency International's 2016 Corruption Perception Index ranks the country of Peru 101st place out of 176 countries.
Both startups and larger companies in Peru and neighboring countries are experimenting with implementing blockchain technologies across a variety of industries.
Said Viva Air Labs Head of Innovation Clyde Hutchinson, "We believe that blockchain has the potential to revolutionize tickets, loyalty, security and aircraft maintenance as well as the process of aviation leasing."
"However this will require wide-scale adoption by both airlines, manufacturers and aviation leasing companies to make this a reality otherwise only thing blockchain technologies will deliver will be slower databases," the executive added.
Beyond Peru, governments in Latin America have looked to test blockchain technology. Mexico's government has announced plans to conduct the first ever public procurement procedure on a blockchain network, helping guarantee transparency and accountability.
In the same spirit, Brazil's government has sought in blockchain a means of curtailing corruption and overhauling the country's financial infrastructure.
In 2018, the state-run tech company Serpro introduced a blockchain platform designed to regulate land titles, preventing corrupt officials from altering ownership records unnoticed. And last year, Brazil's Central Bank began testing four crypto platforms: Quorum, HyperLedger Fabric, Ethereum, and Corda.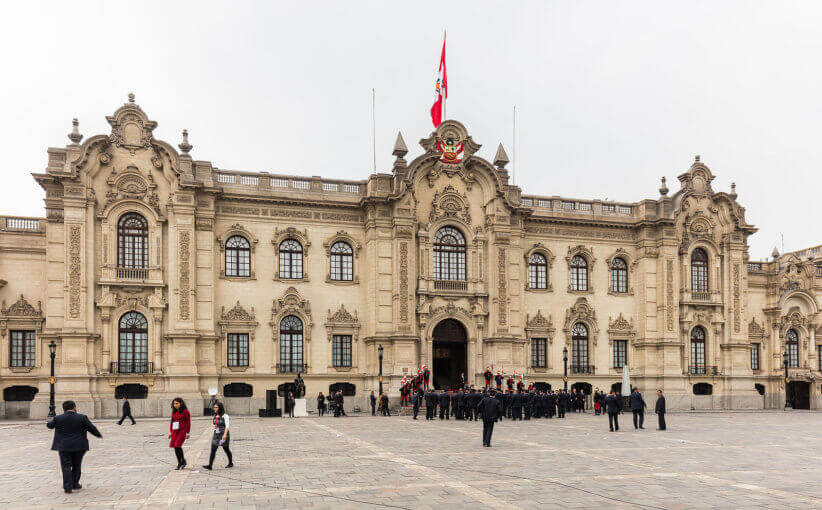 Disclosure: This article includes a client of an ESPACIO portfolio company.