Lima, Peru — Peru's Minister of Foreign Affairs, Ana Cecilia Gervasi, acknowledged that Dina Boluarte's administration does not have evidence that the protests in the country are promoted by criminal groups, as the president has previously said.
In an interview with The New York Times, Gervasi said on February 2 that "we have no evidence" that the violent protests, which have left at least 69 dead and hundreds injured, are caused by organized crime.
Despite her statement, the minister insisted that the evidence will be found, but did not say how the government will find it.
"I am sure that we will have that evidence very soon. The protesters are being financed, definitely by someone," Gervasi said.
The next day, the minister said on Twitter that "two people who are allegedly financing the protests" had been arrested and that she would pay "attention to the results of the investigations."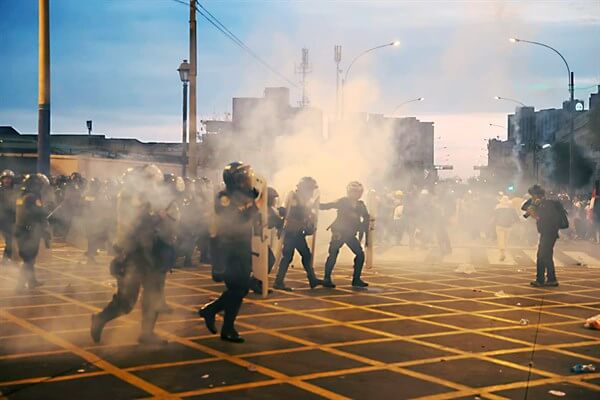 The minister's expressions are opposed to the repeated statements of the head of state.
On January 24, Boluarte accused criminals of promoting the protests: "It is not a peaceful protest, it is violence generated by a group of radicals and an economic agenda based on drug trafficking, illegal mining and contraband," she said.
A few days ago, on February 2, the Peruvian president said that "there is a small group that is generating violence and chaos, and that is requesting my resignation through blackmail."
"We are not going to give in to political and anarchic blackmail, which wants to lead the country to the crisis. My resignation is not at stake," she said.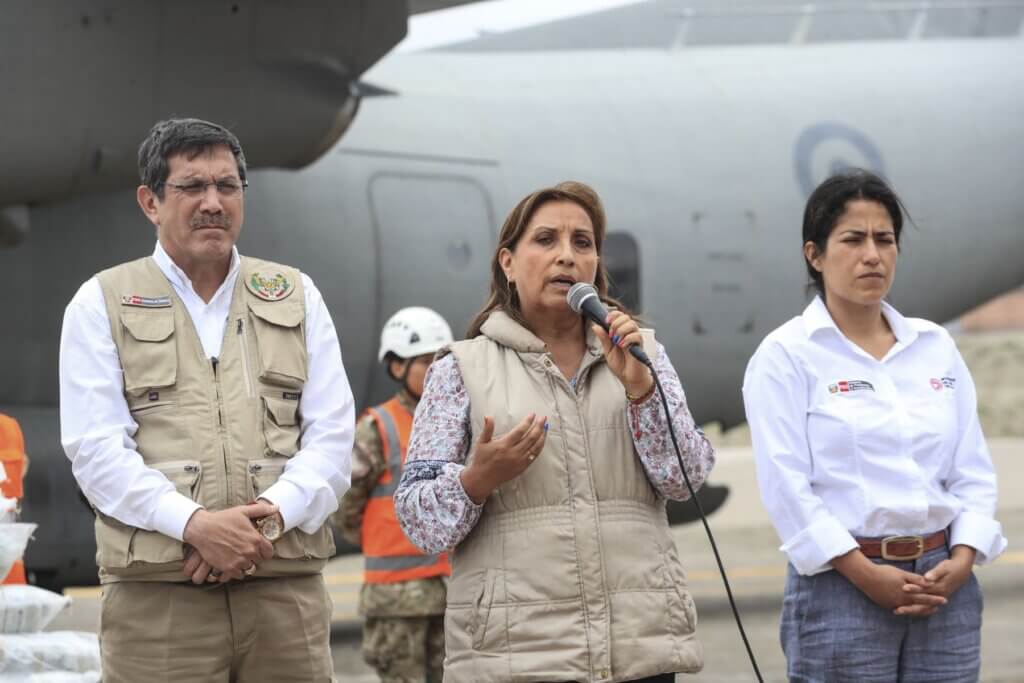 According to the Ombudsman's Office, 47 civilians who participated in the protests died in clashes with the police, while one officer died after being burned alive by protesters.
There are also more deaths in events related to roadblocks.
In total, there are 69 deaths in the anti-government protests that, since December 7, have demanded the resignation of Boluarte, the shut down of Congress and new elections.
Read more: Root causes of Peru's political unrest: An interview with a protest leader
Other groups are also marching against the impeachment of Pedro Castillo, his subsequent imprisonment, and his replacement by former Vice President Boluarte, whom they consider a usurper of power.