Lima, Peru — Peru's General Confederation of Workers (CGTP), one of the most influential unions in the country, accused the police of "excessive abuse" against several protesters who took to the streets of the capital, Lima, to demand the resignation of President Dina Boluarte.
Gustavo Minaya, assistant general secretary of the CGTP, told Peru Reports that, around 9:00 p.m. on January 19, "several wounded civilians arrived at the Arzobispo Loayza Hospital with pellet wounds, some of them with serious injuries."
"We denounce to the national and international press the excessive abuse and provocation that the police have been committing against protesters during the movement of citizens through the streets," he said.
According to Minaya, "the policemen brought the wounded into the hospital" and "did not let the CGTP lawyers in, who were trying to verify that there were no abuses."
Local press also reported that at least seven policemen were injured during the clashes.
On Thursday, thousands of protesters, many from southern Peru, arrived in Lima to demand the resignation of Boluarte, the shutdown of Congress and new presidential elections.
"The CGTP joined this national protest to demand that Mrs. Dina Boluarte resign. She has already lost all legitimacy to continue with a transition process," said Minaya.
Minaya also said that protesters in Lima demand recognition of the over 50 people killed and hundreds of injured thus far in the national protests which began on December 7 after former President Pedro Castillo was impeached and later arrested on charges of rebellion. Much of the violent protests have been concentrated in Peru's south, away from the power center of Lima.
"The death of the 50 citizens, and another two more deceased today, cannot be ignored," said Minaya.
On Thursday night, more than 10,000 riot police clashed with stone-throwing protesters in streets around the capital. In addition, a historic building in Lima's downtown was set on fire.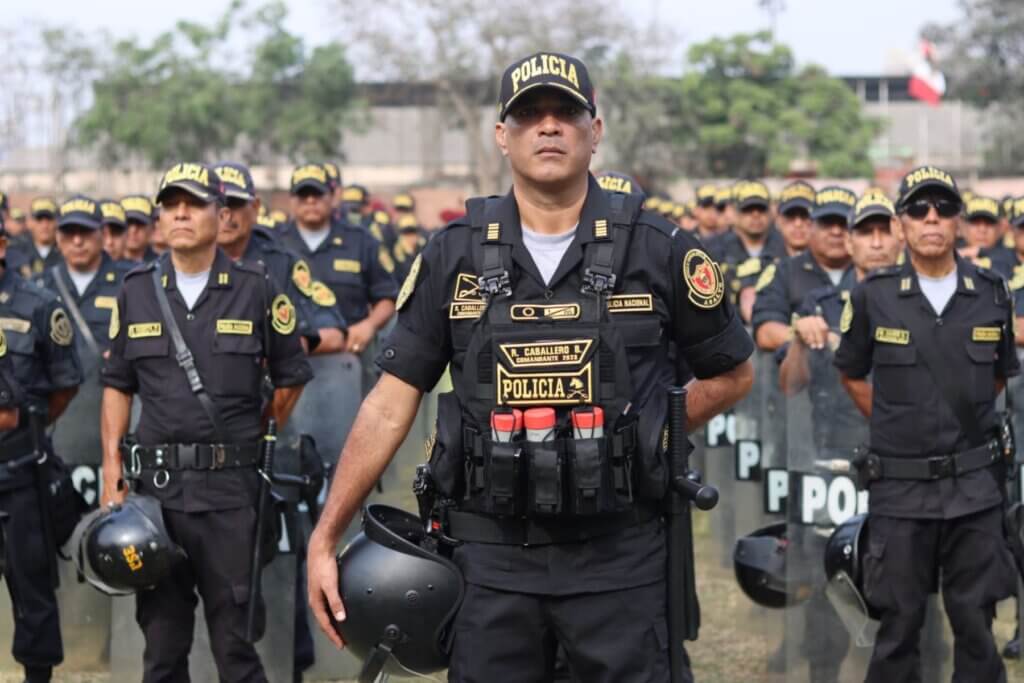 Several shops and businesses closed their doors and some covered their windows with wood to prevent attacks.
In Arequipa, the country's second largest city, there were clashes between the police and thousands of protesters who tried to invade the airport. However, the civilians were repelled with tear gas.
The protests in Lima and in other regions of the country are still going on and are expected to continue on Friday as well.